Maxim Vengerov (violin) and the Pannon Philharmonic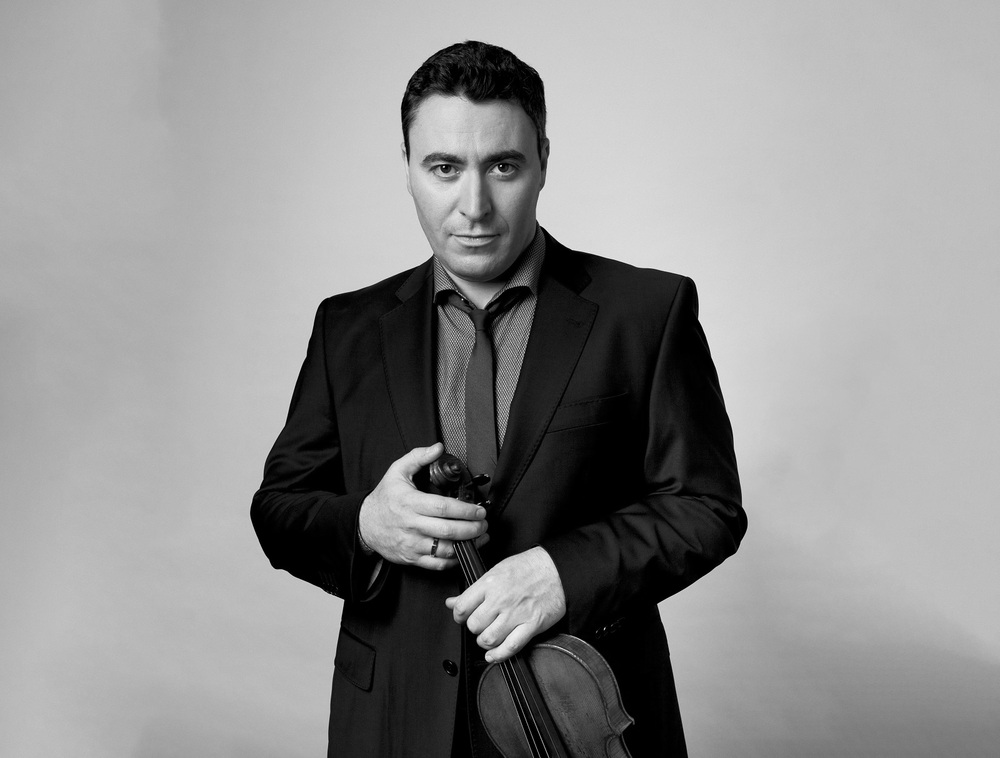 Maxim Vengerov (violin) and the Pannon Philharmonic
House of Arts — Concert Hall
24 April, 2022 | 7.00 pm
Ticket prices
3500 HUF | 4500 HUF | 6200 HUF
House of Arts
3530 Miskolc, Rákóczi Ferenc utca 5.

Dvořák: Carnival Overture, Op. 92
Prokofiev: Violin Concerto No. 1 in D major, Op. 19
Bartók: Concerto for Orchestra, Sz. 116, BB 123

Maxim Vengerov, the world-famous violinist and a long-time favourite of Hungarian audiences, will perform in Pécs and Miskolc as a guest of the Pannon Philharmonic. The Grammy Award-winning violinist, who has recorded numerous CDs, has a fantastic concert career and a passion for teaching, with masterclasses – often delivered online – attended by exceptionally large numbers of artists. He has also been very active as a conductor over the past decade, leading orchestras around the world, including the Toronto and Montreal Symphony Orchestras, the Munich Philharmonic and the Melbourne Symphony Orchestra. He has been a UNICEF Goodwill Ambassador since 1997, and is an honorary member of prestigious academies such as the Royal Academy of Music and Trinity College, Oxford. Along with Bartók's Concerto for Orchestra, the programme also includes a violin concerto by Prokofiev.
House of Arts — Concert Hall
24 April, 2022 | 7.00 pm
Ticket prices
3500 HUF | 4500 HUF | 6200 HUF
House of Arts
3530 Miskolc, Rákóczi Ferenc utca 5.